Take a minute to let others know where to get the Best Massage in Hunterdon County!
Vote for Radiant Massage Therapy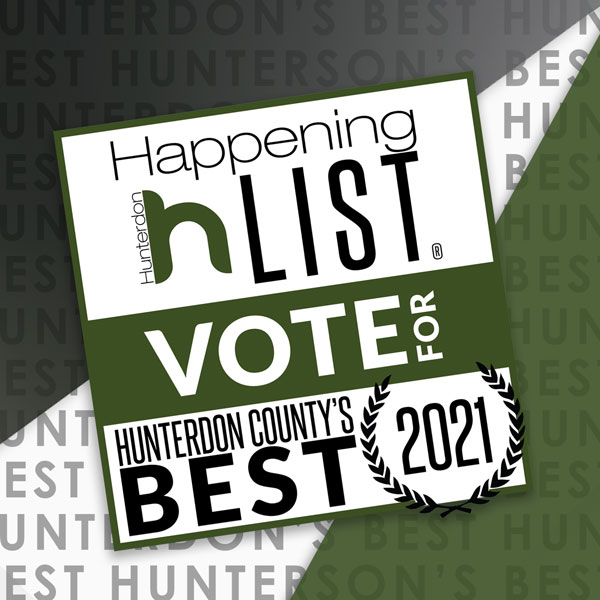 I'm a woman led small business and truly, I live for my clients. You guys are the best. I'm humbled to have been runner up 2 years in a row with your support. I'm currently in second again and I need your support to be #1!