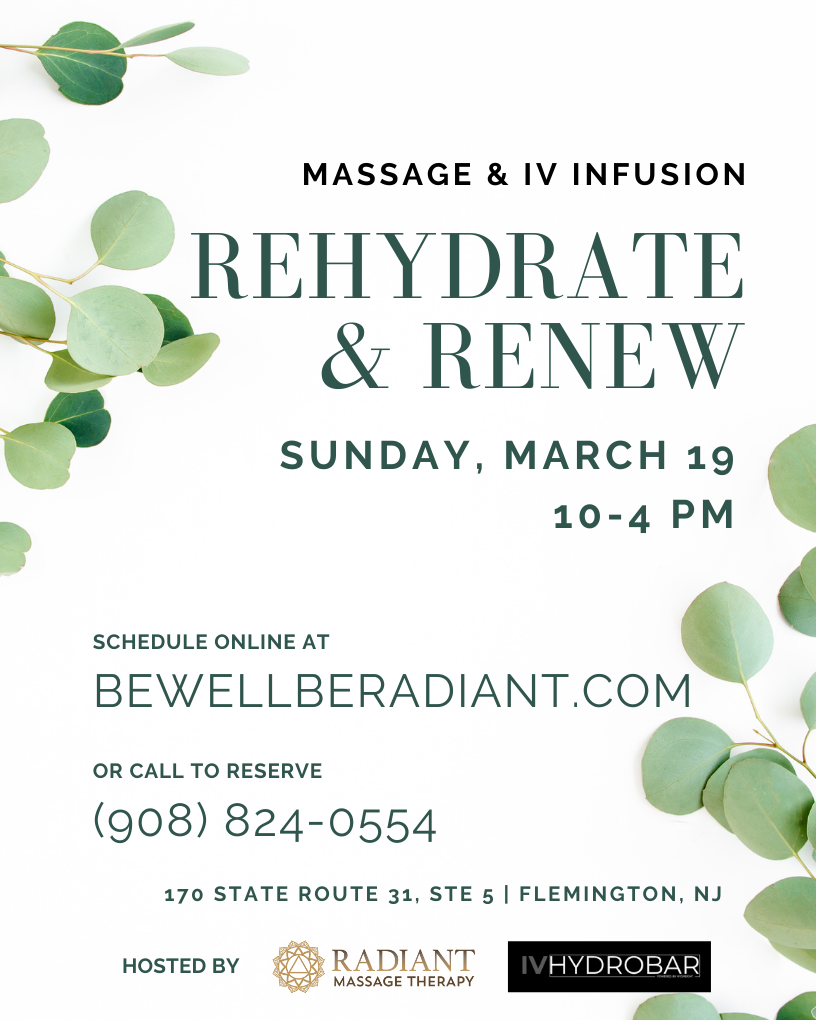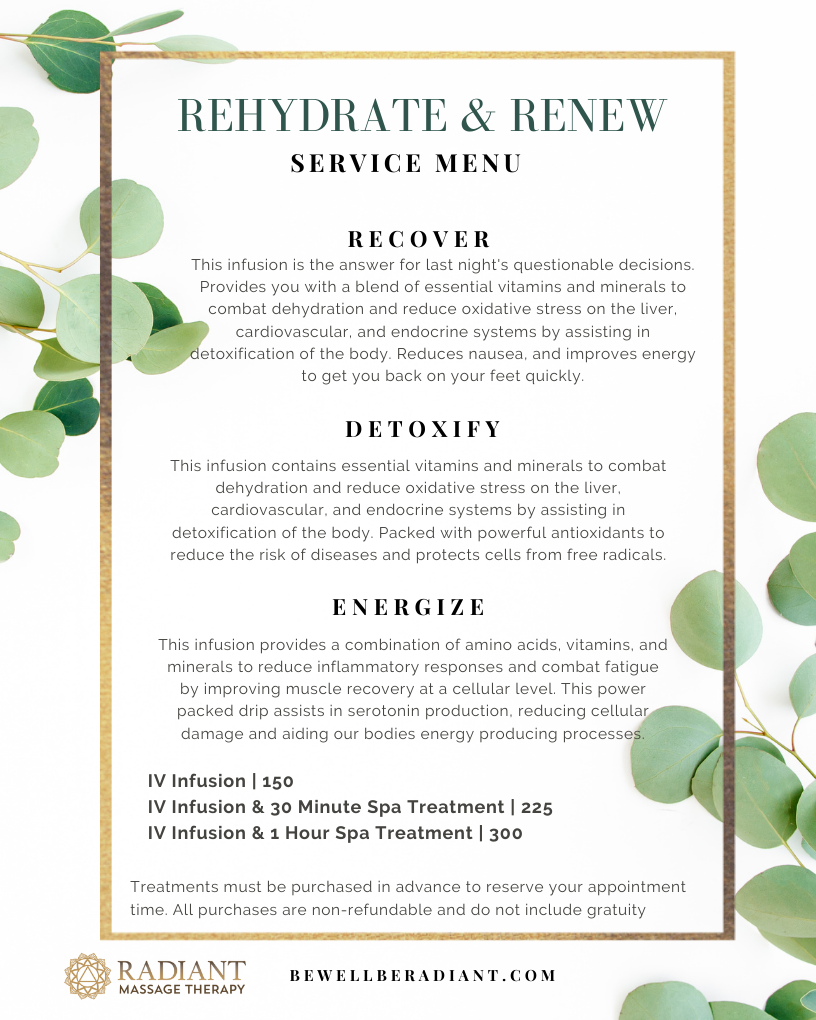 ---
Facial Sculpting Massage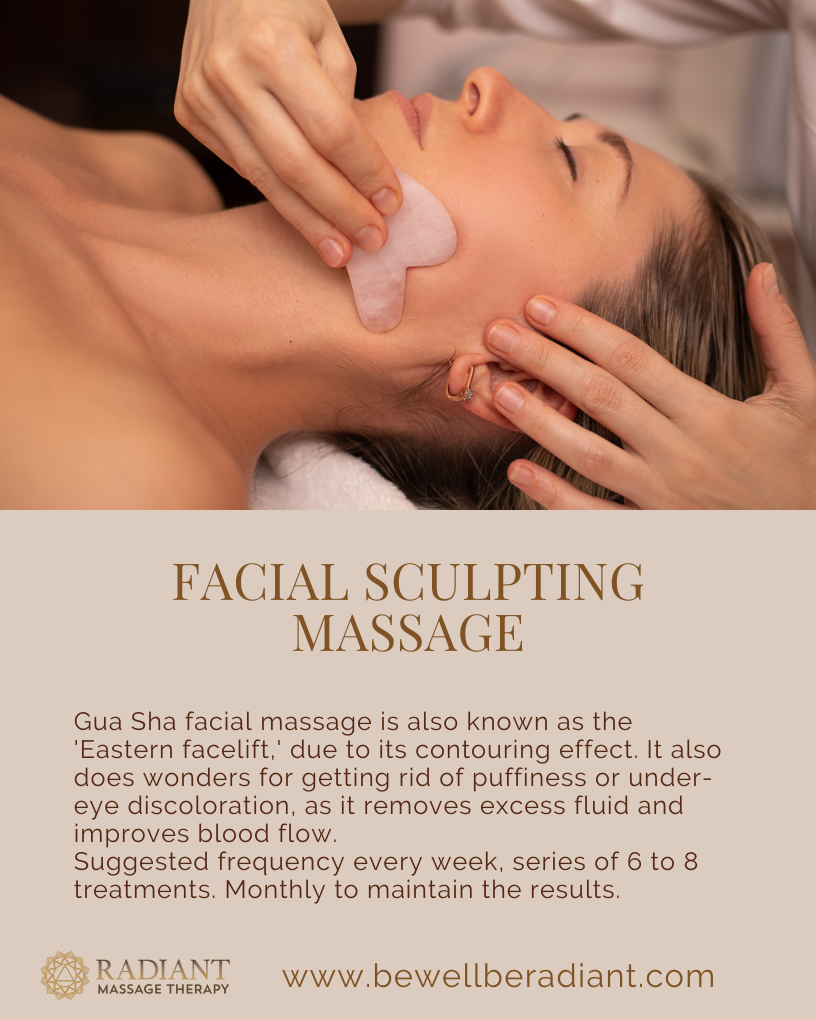 Are you looking for an alternative to Botox for anti aging and keeping a youthful appearance?
Studies show that Gua Sha & Facial Massage is incredibly beneficial for lifting and toning the face.
Mindfully cleansing and applying moisturizer in your daily routine, when done correctly, is an opportunity for preventing fine lines and wrinkles, boosting collagen and having a glowing complexion.
This is different than a facial! Facial Massage targets overused muscles and fascial adhesions. This can be beneficial to relieve symptoms from TMJ, sinus pressure and tension headaches. I can teach you basic massage techniques that you can incorporate into your everyday face routine.
Ask us to incorporate Gua Sha into your massage service for increased collagen production, decreasing the visibility of fine lines and wrinkles, ease facial tension and experience a face lifting effect! With allergy season right around the corner, this is a really great treatment to help decongest the sinuses, decrease puffiness, and congestion. Btw- NO UPGRADES! We don't charge extra for unique add-ons or special touches!
Tania has extensive product knowledge, a bag of unique techniques and 17 years of experience. She's still adding to her arsenal of modalities!
Ask us about Facial Gua Sha, Facial Cupping and Facial Sculpting!
---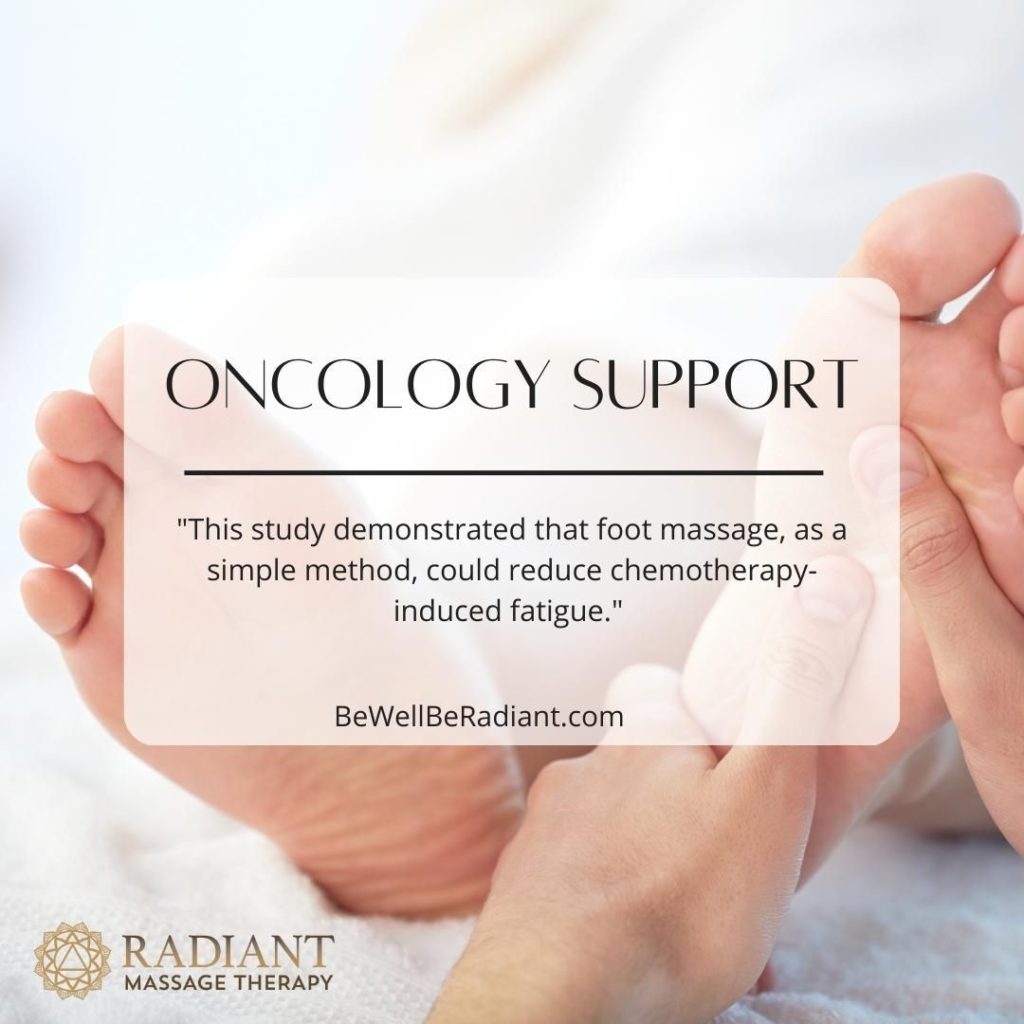 Positive results were shown after intervention group received four sessions of foot massage with interval of 40 minutes during chemotherapy. Fatigue was measured using the visual analog scale to evaluate fatigue severity directly after intervention and 24 hours after chemotherapy. Fatigue scores in the intervention group decreased gradually while fatigue scores in the control group increased.
Source: "The effect of massage therapy on fatigue after chemotherapy in gastrointestinal cancer patients." Support Care Cancer. 2021.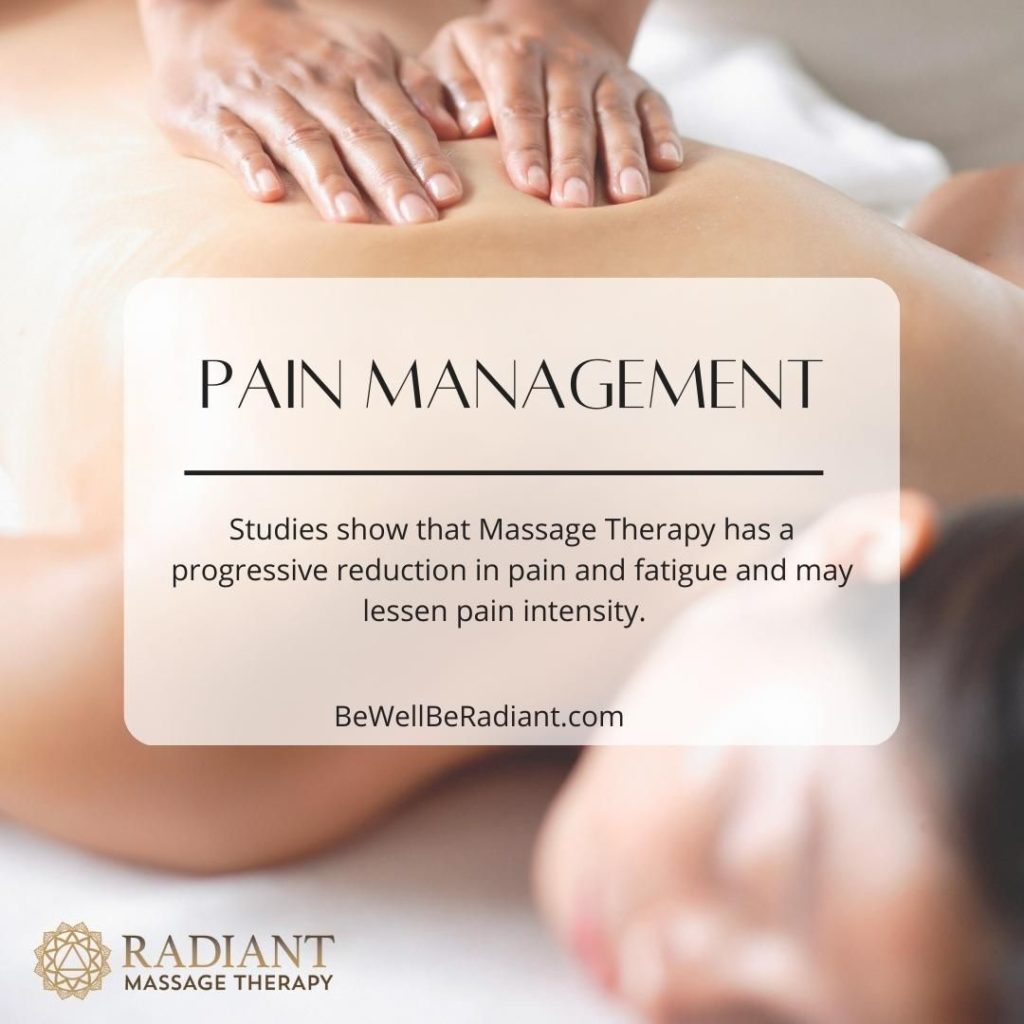 "Light massage was more effective and persisted longer than the music therapy for controlling leukemia-related pain and fatigue in adult patients with acute leukemia."
Source: "Slow-stroke back massage compared with music therapy for leukemia-related pain and fatigue: a randomized controlled trial." JCO Oncol. Pract. 2021. NOV; 17 (11)
---
What is REIKI?
A therapeutic alternative to physical touch is an energetic approach known as Reiki. If you suffer from grief, trauma, or an over- abundance of energy that does not serve you, we suggest that you try a Reiki session. Help rid the bad juju, weird vibes, or even the evil eye… while calming the body and bringing it back to energetic balance.
Clients have experienced a deep sense of calm, a warmth over the body, or even a deep pressure… all without even being touched. It's a cool experience and a different perspective on how to approach healing.