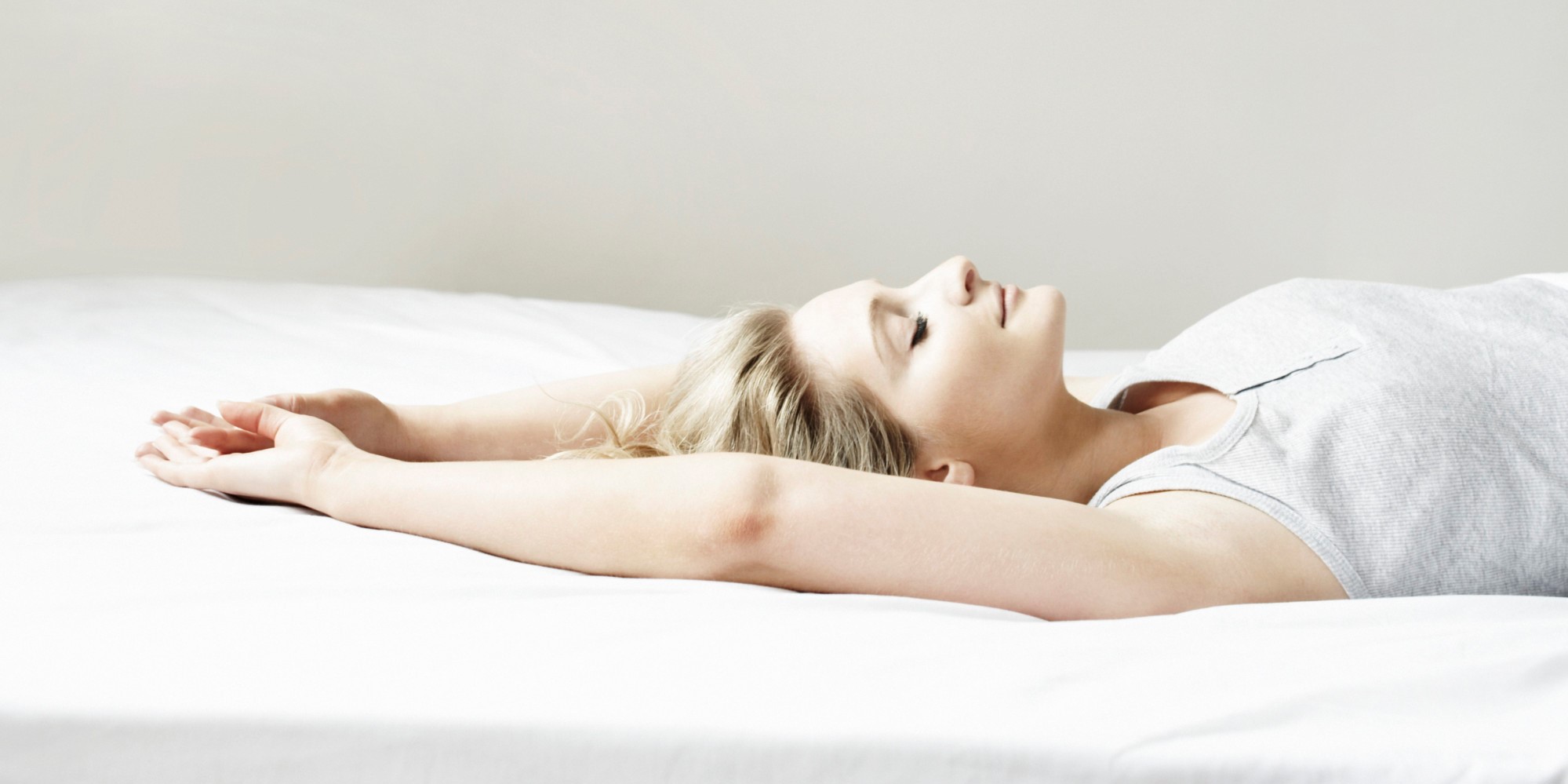 Our philosophy
We honor the bodies unique physical, emotional and spiritual needs. We offer a sanctuary space and our skills to encourage self healing, relaxation, or relief of pain.
Services
Swedish
Deep Tissue
Russian Sports Massage
Injury and Rehabilitation
Trigger Point
Medical Massage
Cupping
Manual Lymphatic Drainage
Aromatherapy
Hydrotherapy
Body Wraps
Sunless Tanning
Gua Sha Sculpting
Geriatric Massage
Himalayan Hot Stones
Structural Integration
Acupressure
Reflexology
Shiatsu
Cranial Sacral Therapy
Oncology
Prenatal
Kinesiotaping
Body Scrubs
Neuromuscular Therapy
Facial Cupping
Our Therapists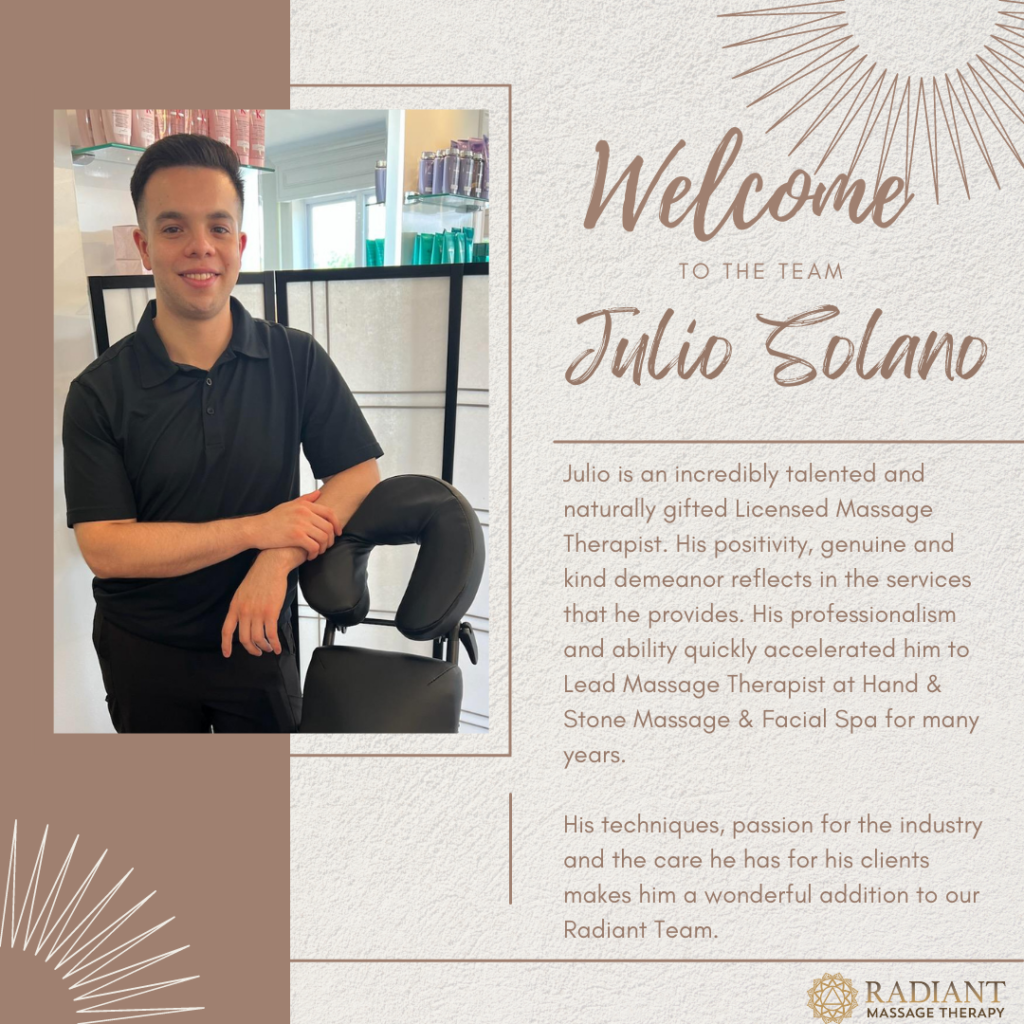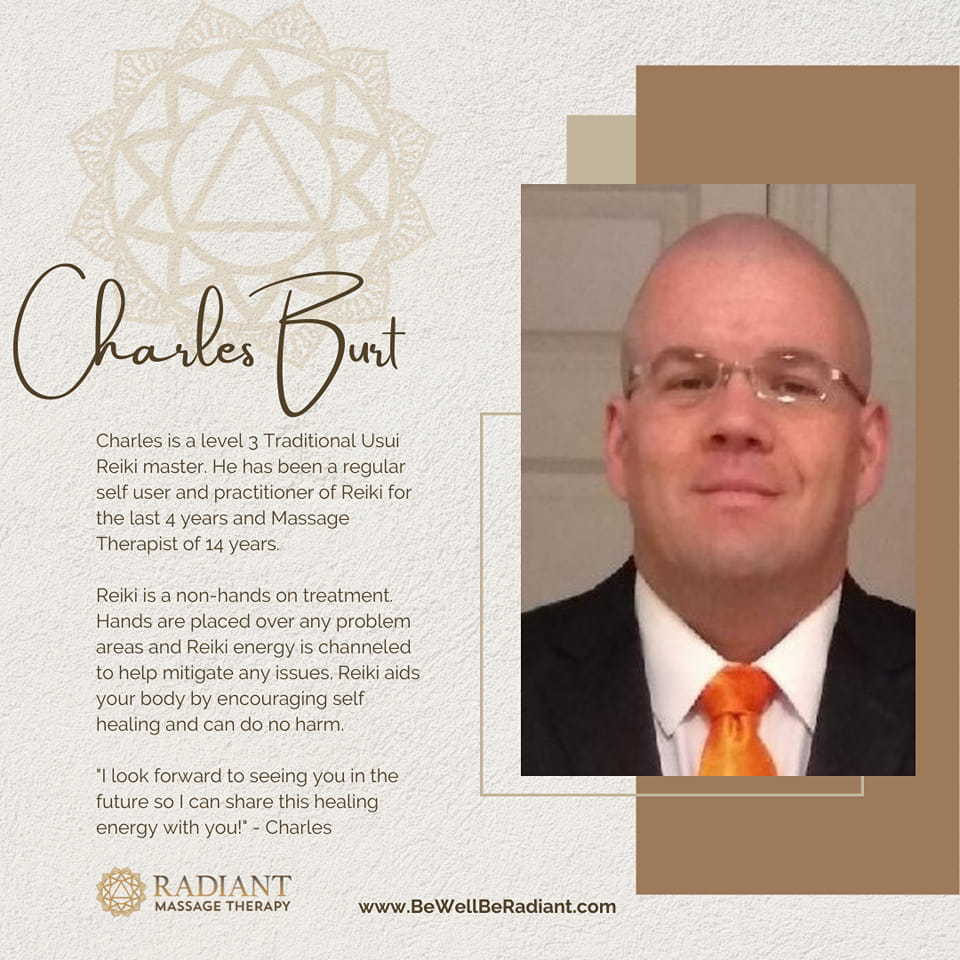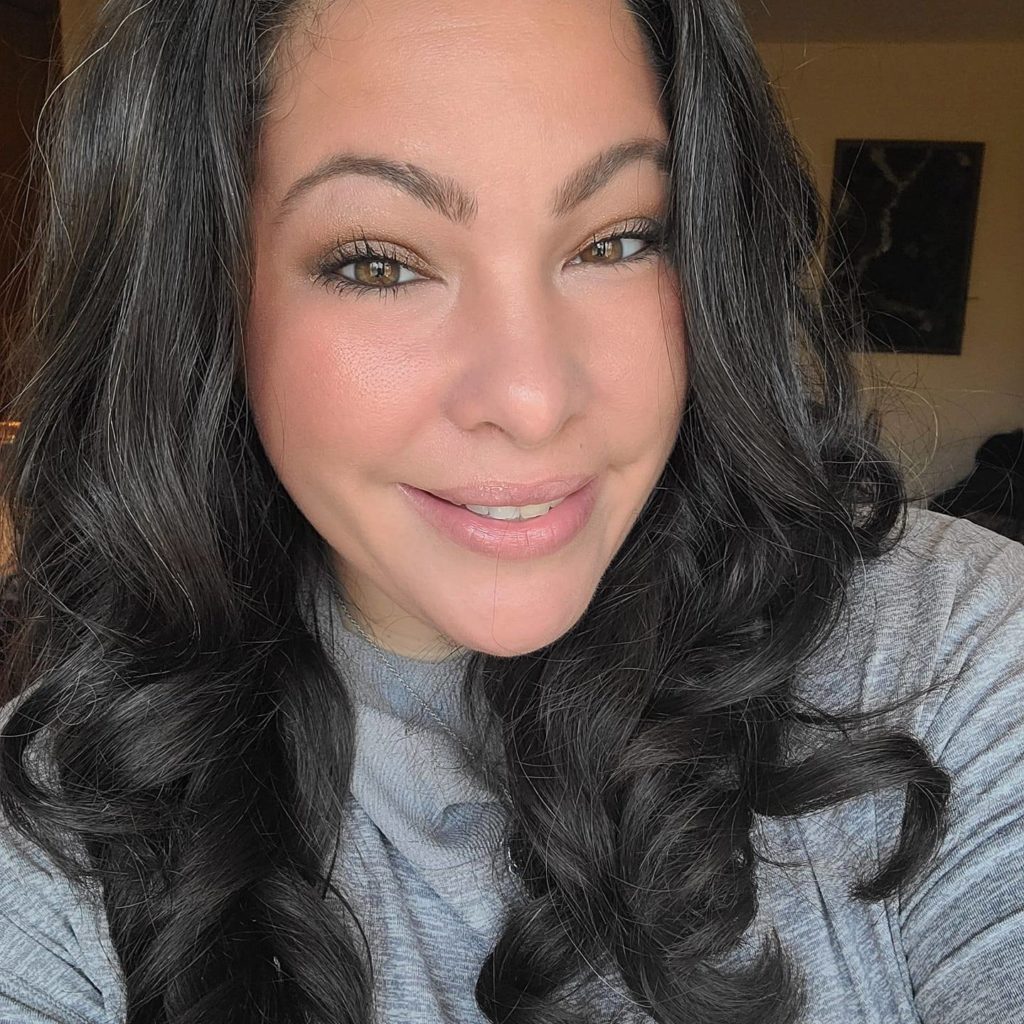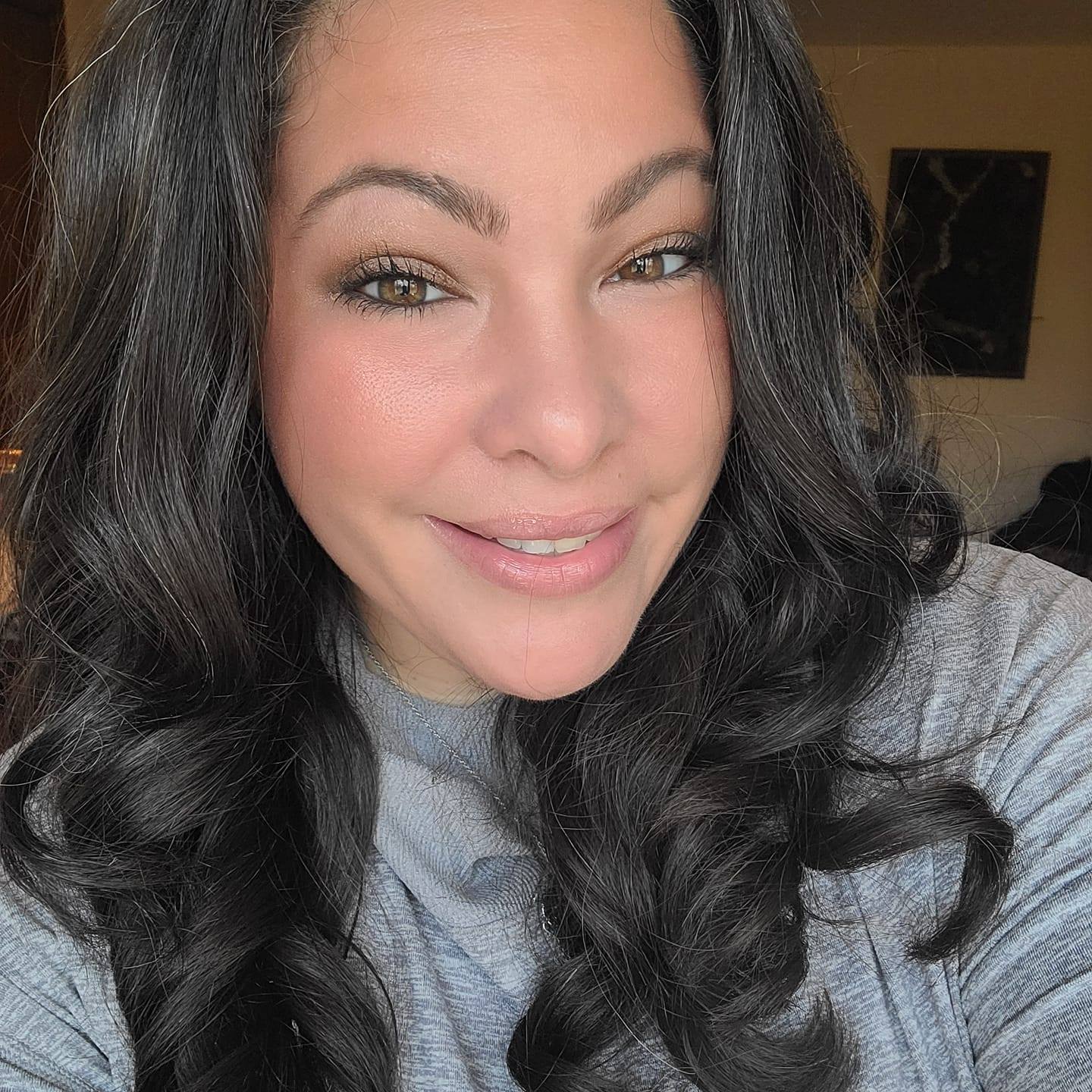 Tania Sigalas
Owner & Licensed Massage Therapist
"When I grow up, I want to be a Masseuse."
Tania has been passionate for the Spa and Massage Therapy since the first grade. She incorporates yoga, aromatherapy, and her love of anatomy into her hobbies and has spent the last 15 years devoted to her craft.
Originally from Las Vegas, Nevada, Tania moved to Flemington in 2015 with her husband, Chris and three children. In 2018, she established Radiant Massage Therapy. She graduated from the Nevada School of Massage Therapy Las Vegas in 2006 with 850+ accredited hours.
She was a Nutrition student at UNLV and has since returned to continue her education in Sports Medicine and Rehabilitation at Raritan Valley Community College.
She has worked in affiliation with The World Series of Poker, PGA Tour, UFC, Miss America Pageant and many notable Hollywood celebrities and professional athletes. She was also the Assistant Lead Massage Therapist at the famed Mandara Spa inside the Paris Hotel and Casino.
Knowledge becomes power, only when we put it into good use.
Tania regularly continues her education and is a current Sports Medicine and Rehabilitation student at Raritan Valley Community College.
In conjunction to her college classes, she is completing a specialty certification course for Clinical Orthopedic Massage and a specialty certification in Sports Massage.
She incorporates new techniques and modalities into her practice to ensure the highest quality of treatments for her clients. Her strengths lie in her mindfulness and ability to incorporate various modalities to tailor each massage.
NJ Licensed Massage Therapist by the New Jersey Board of Massage Therapy and Bodywork
Board Certified by The National Certification Board for Therapeutic Massage and Bodywork
Certified Medical Massage Therapist
Certified Level I Aromatherapist
Registered Health Care Provider
Certified Spray Tanning Professional
Sobe Tan Certified Spray Tan Artist
Jurlique Certified Beauty Expert
Certified Himalayan Salt Stone Practitioner
American Massage Therapy Association, member
National Associate for Holistic Aromatherapy, member
Small Biz Networking Meetup, Executive Board Member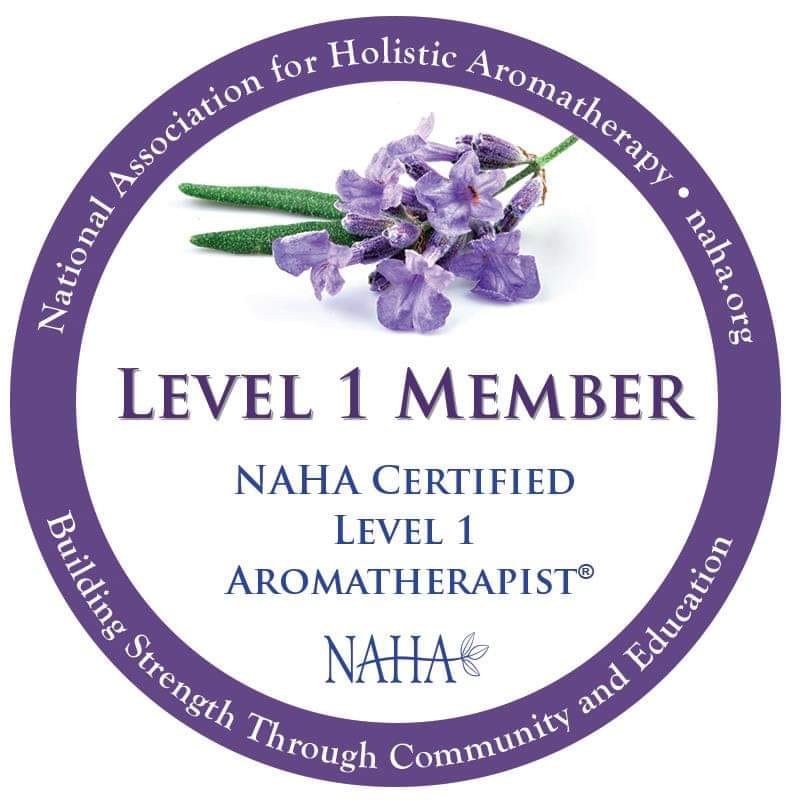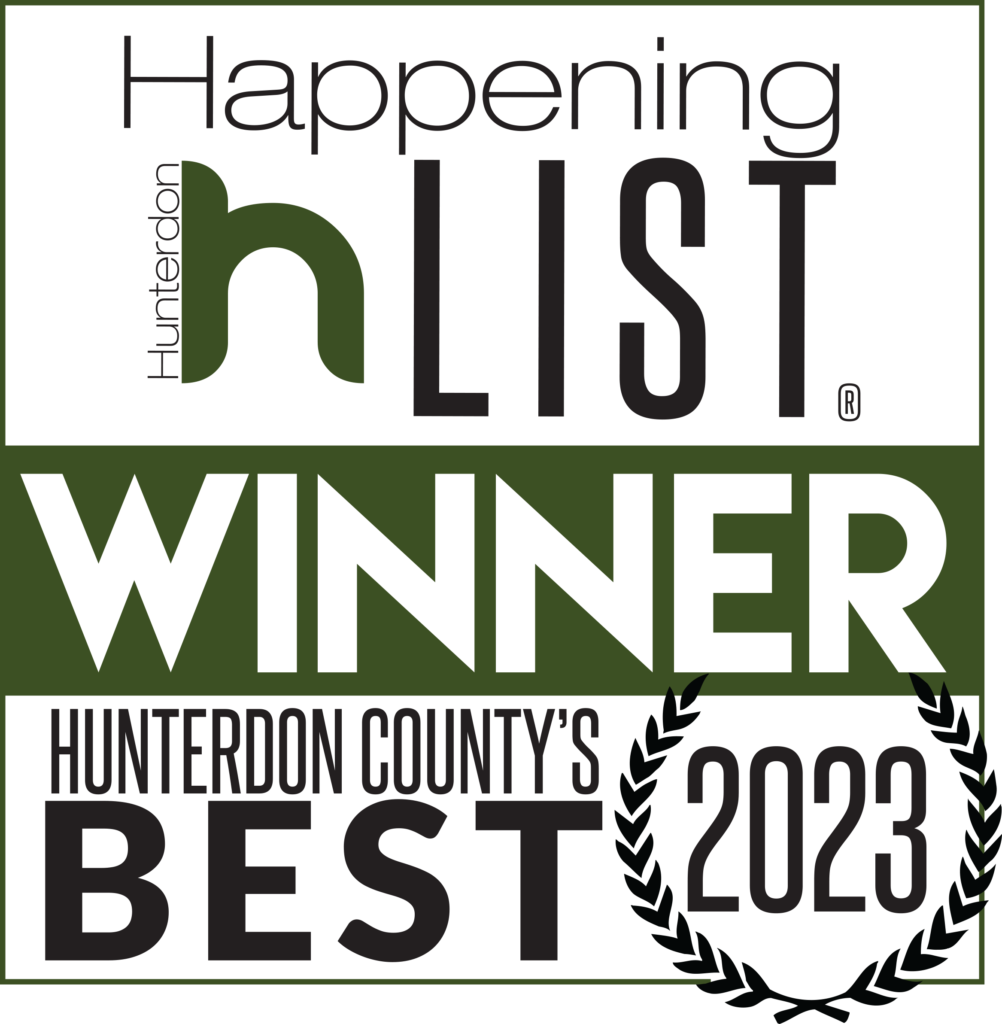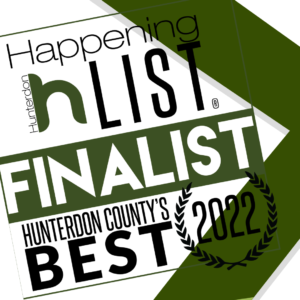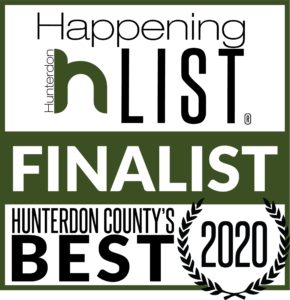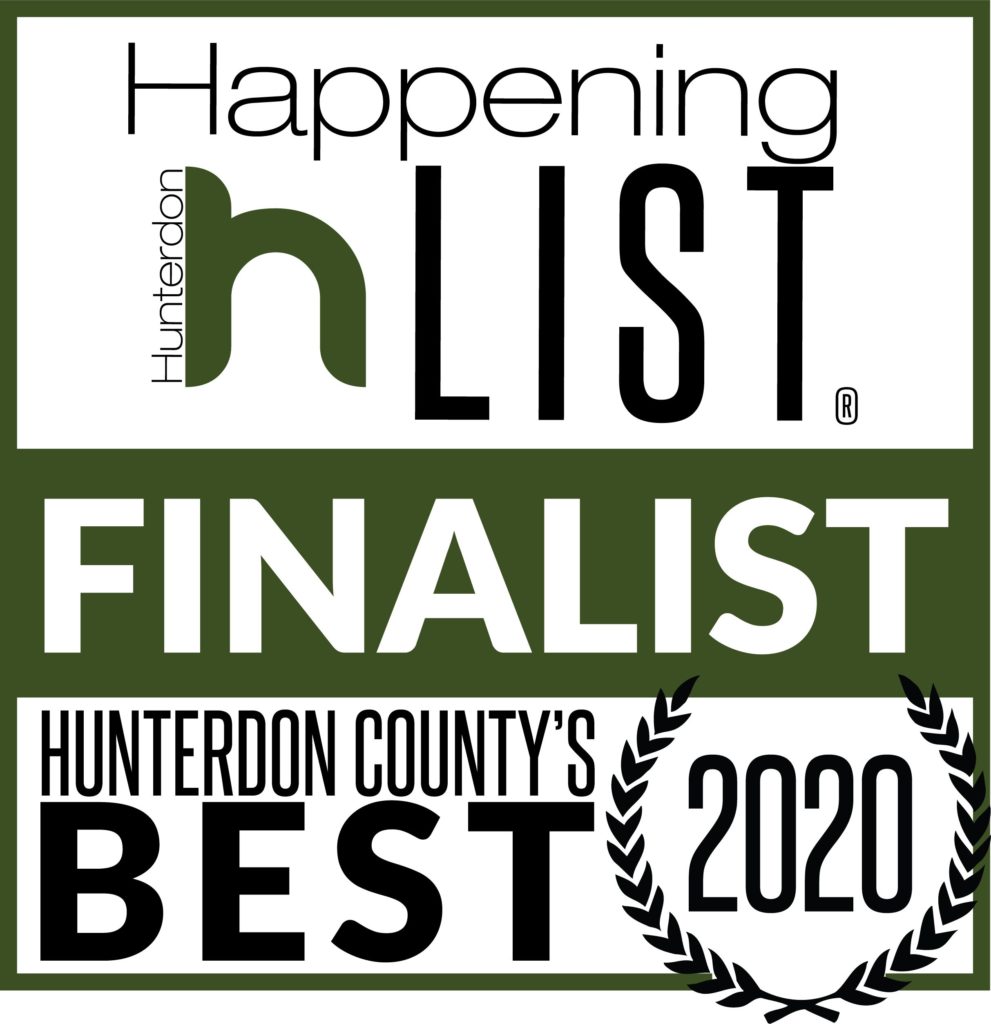 Radiant Massage Therapy is a professional practice and all ethical boundaries are to be maintained at all times. We have a zero tolerance policy and absolutely no solicitation is allowed. Any insinuations or suggestive activities are grounds for immediate termination of the massage and the client will be charged the full price of the service. Thereafter, the client may be placed on a lifetime ban and any indiscretions may be reported.
Radiant Massage Therapy will not be interpreted as anything other than 100% professional and we hold to the full integrity of our practice. Radiant Massage Therapy, LLC. ALL RIGHTS RESERVED©️
ZERO TOLERANCE POLICY