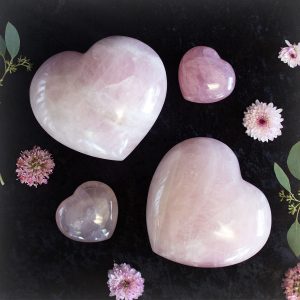 This month's Rose Quartz Facial Massage is by far one of the most beautiful treatments created.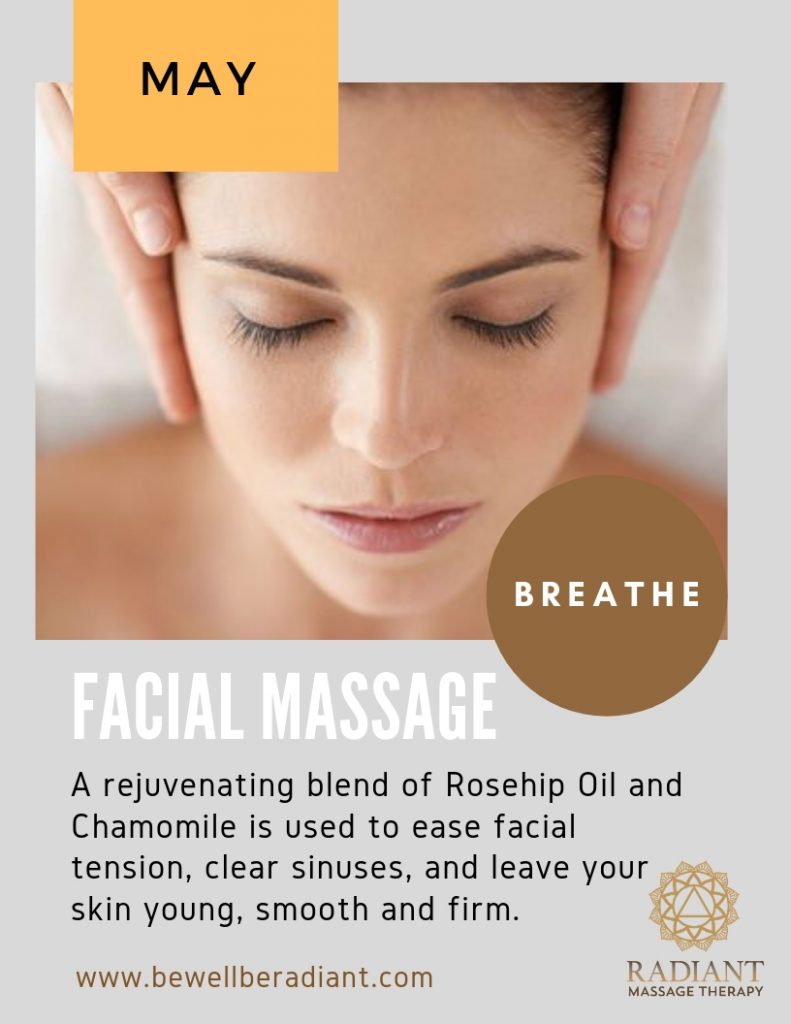 This 15 minute enhancement is seamlessly incorporated into your full body massage. Warm lavender infused towels are placed to soothe and relax the facial muscles. A gentle rose cleanser is applied to remove impurities, makeup and pollution while superfine exfoliating minerals gently smooth to reveal radiant skin. A lightweight nourishing oil is applied and massaged into the skin with smooth, cold rose quartz stones. A finale mist of rosewater and rosewater essence hydrates, refreshes and soothes the skin. The visual results are immediate, the spiritual and emotional results are profound. This is a must try in the month of May.
Facial massage has numerous benefits that reduce swelling, headaches, sinus congestion, puffiness etc.
The cold stone massage greatly reduces nasal congestion and nasal swelling, headaches, stress, inflammation, and tension.