New Location: 170 State Route 31, Suite 5

Thank you for growing with us.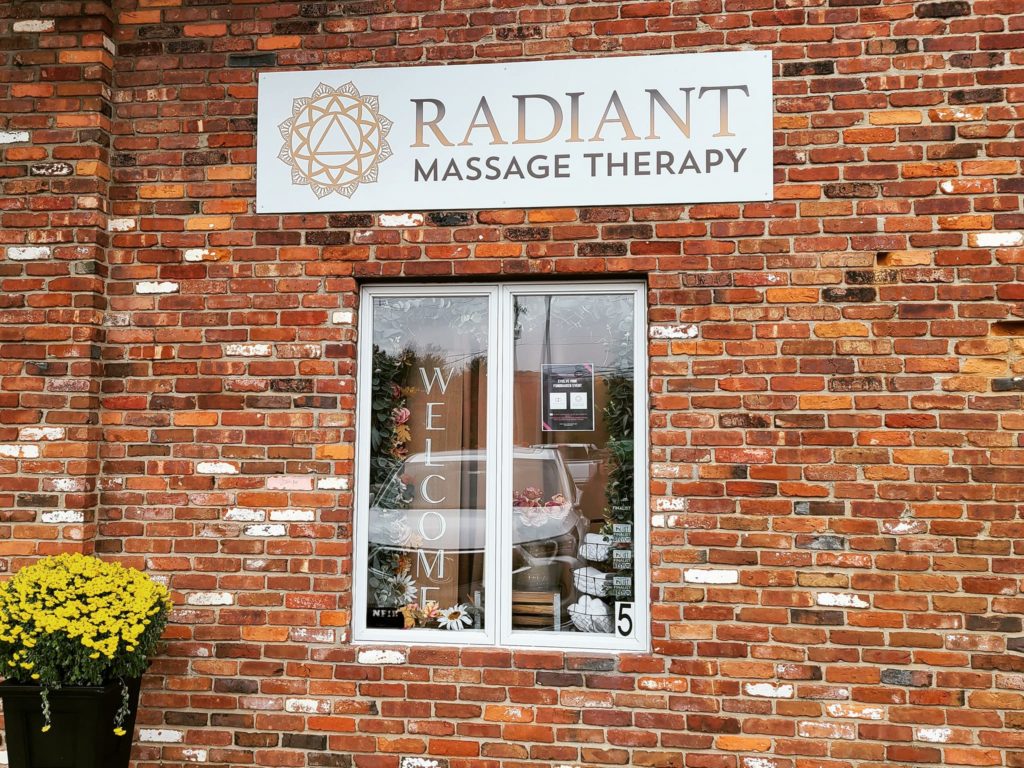 Okay- So I know Radiant Massage Therapy has moved around quite a bit, but I promise it has been for the better! This time, I've found the place where I will be for a long time. This location is on the ground floor so there are no more elevators or stairs and it has plenty of room to grow into! There are 3 treatment rooms (one is a Couples Massage room), a Spray Tan room, two restrooms, an office and a lounge.

This is the first time Radiant Massage Therapy is it's own entity and it's truly been a dream. Thank you for helping me build something meaningful. I hope that you love coming to visit, and that your sessions continue to match your expectations. This has been designed with you in mind and creating a nook for you to find some peace. I can't wait for you to visit and enjoy the new location.
---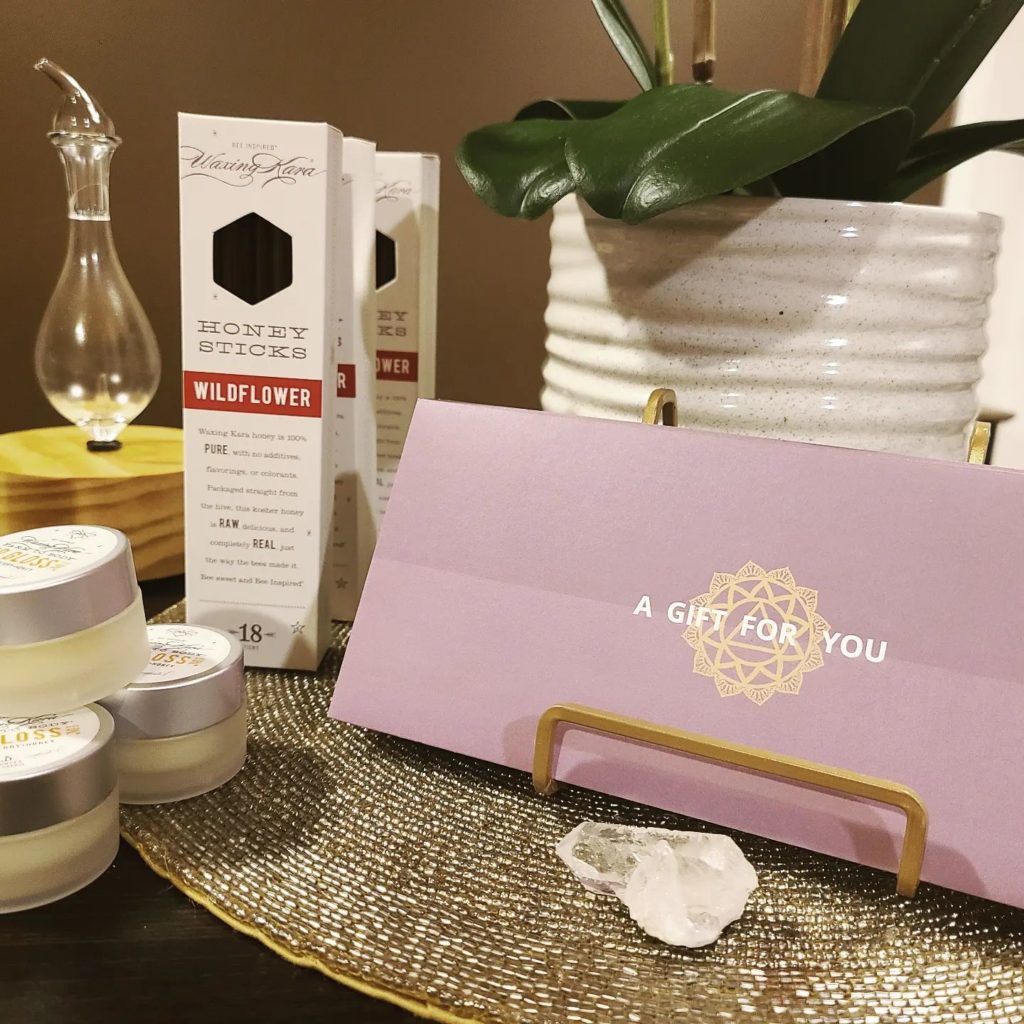 Gift wrapped Certificates are available upon request. Vouchers may be emailed or printed.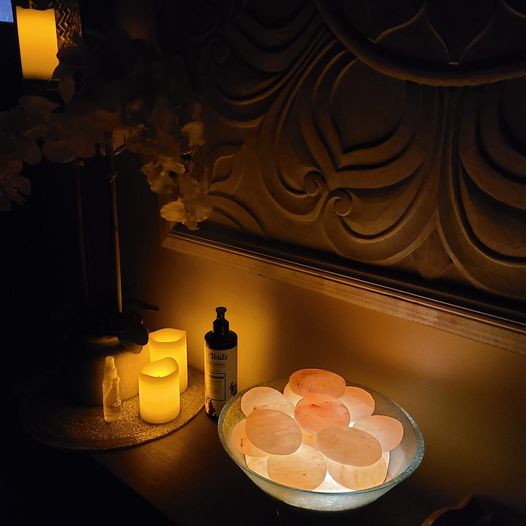 ---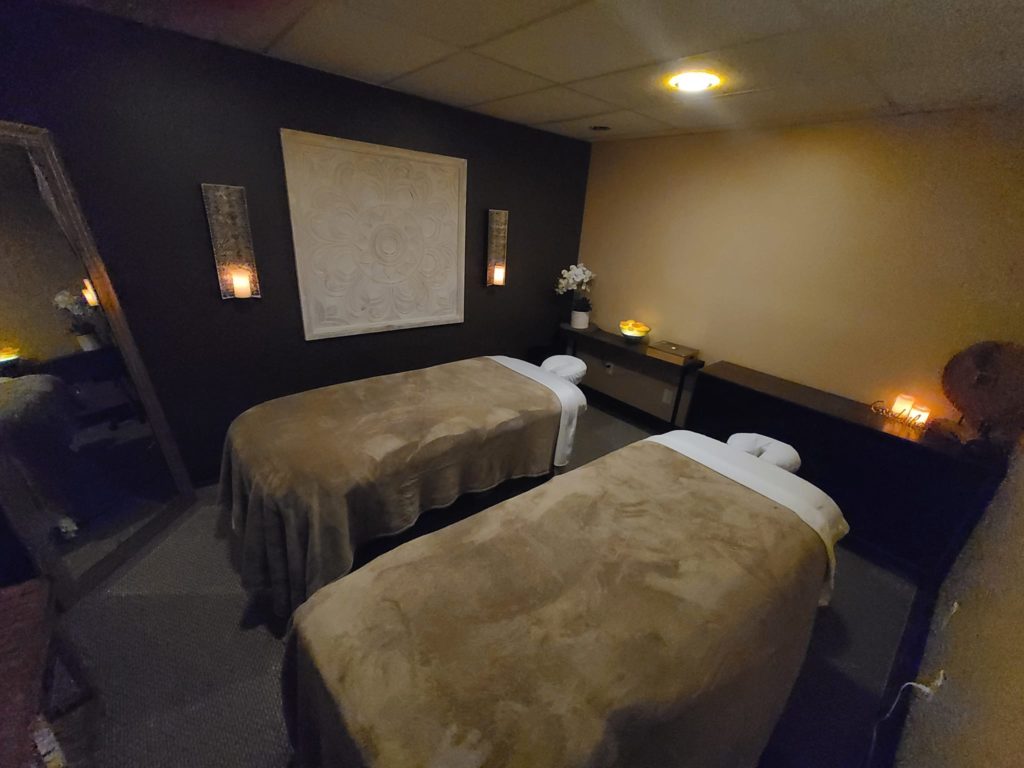 ---
Hunterdon Happening 2022 Wellness: Best Massage FINALIST… 4th Year in a row!!!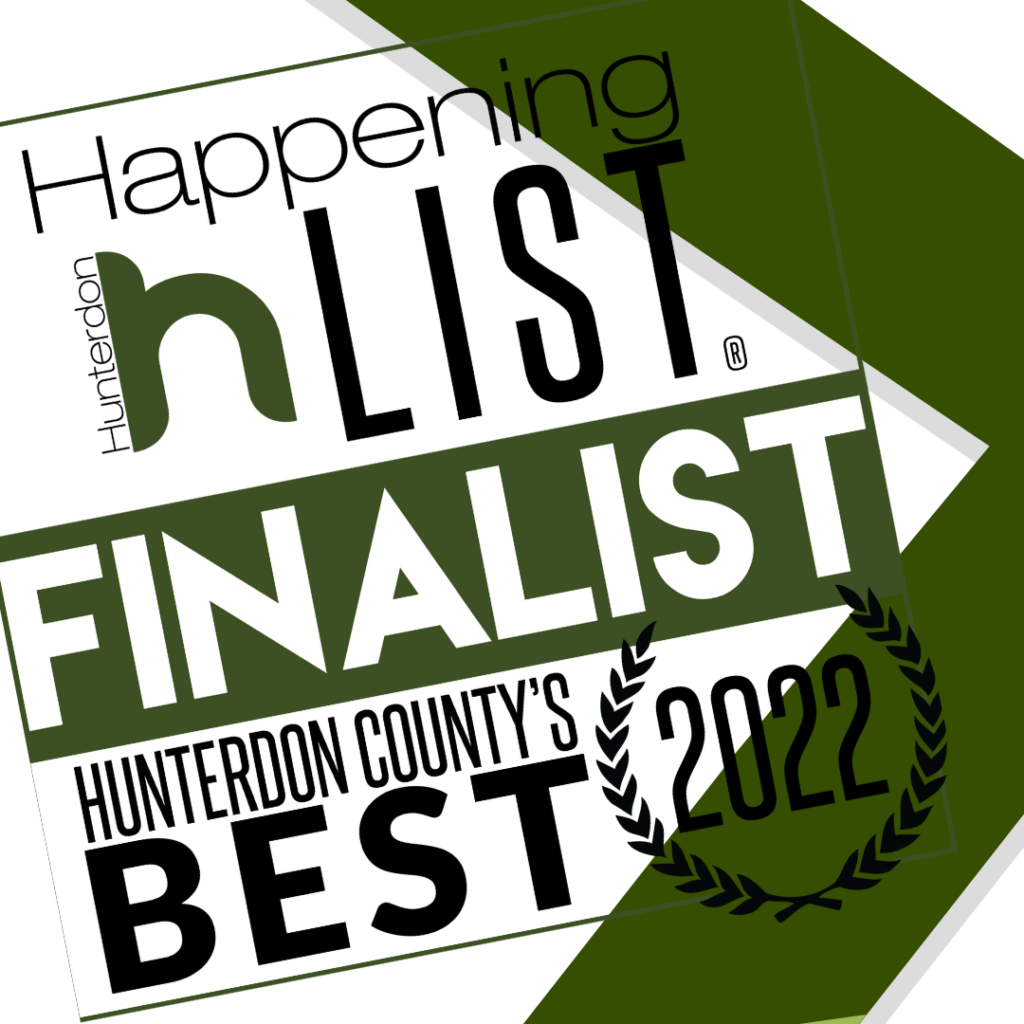 Thank you for your votes and sharing your experiences with others. It made a big impact and Radiant Massage Therapy was voted as a Finalist for the 4th year in a row!!! It's a big deal for 2 little hands! Whoop, whoop!
---
Updated Policies: Tipping and Cancellations
Our thoughts on tipping: When I established Radiant Massage Therapy in 2008, I had this idea that gratuity would be included in the cost of services. I still believe that massage is part of healthcare and gratuity should not be required. In the past, the massages prices were all-inclusive. Over the last 2 years, that has slowly phased out. This was a natural progression due to COVID, inflation, increased products costs and also confusion. Many clients wanted to leave a tip, the credit card machine automatically prompts to leave a tip and over time, gratuity became accepted.
Radiant Massage Therapy will continue to hold to the integrity of our practice and will not charge for upgrades, upsells, or monthly membership plans. Gratuity is not expected, but is welcome if given. This is a new challenge to navigate as I hold a personal philosophy that gratuity is optional and non-obligatory. I, myself, do not expect gratuity for my services and especially not from clients whom I have seen for so long. With that being said, the new associates may ask clients if they would like to leave a tip based on the quality of the service.
Moderate Cancellation Policy: Cancel for free up to 24hours ahead, otherwise you could be charged 30% of the service price for late cancellation or 50% for not showing up. We require a credit card on file to make an appointment and no charges are placed on the credit card at the time of booking or confirmation. Nothing is charged until after the service. You are able to change the payment method at the conclusion of your session.