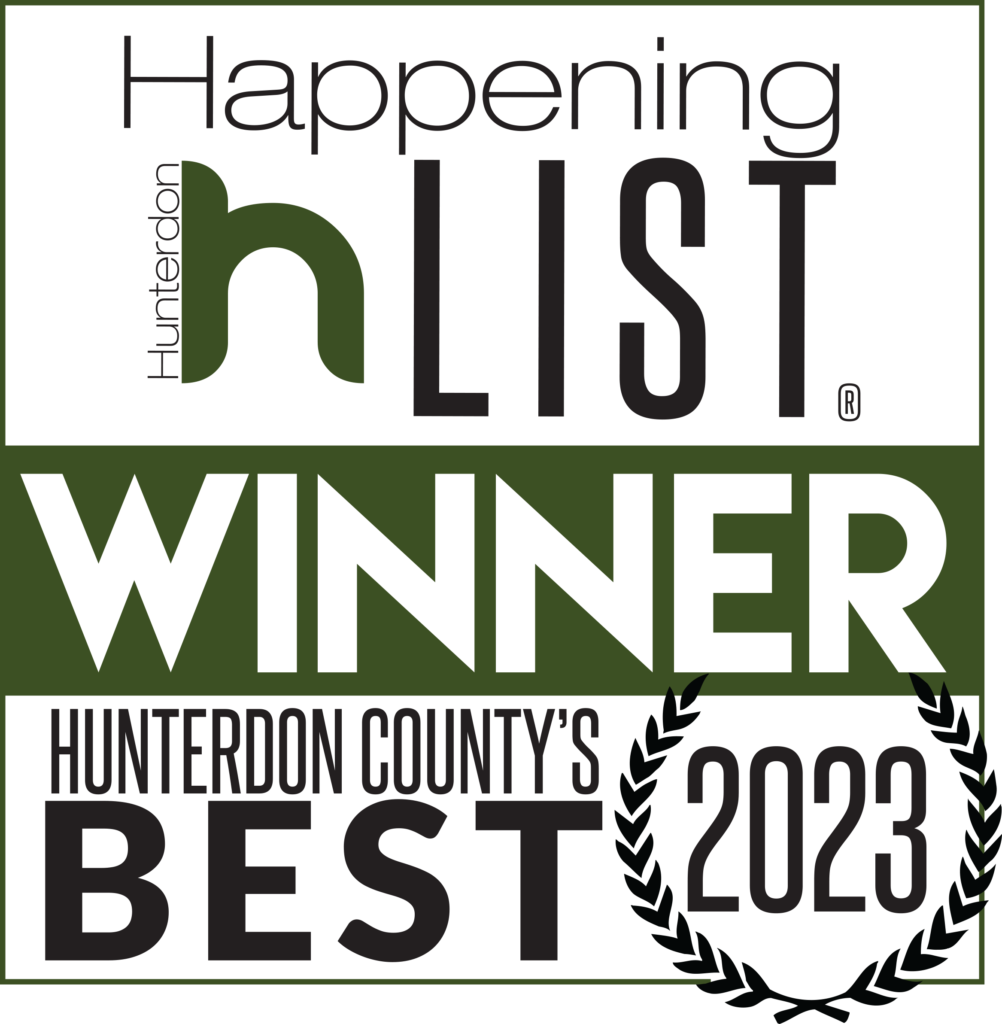 Radiant Massage Therapy was voted BEST MASSAGE in Hunterdon County!!!
Thank you for voting. Thank you for supporting. Thank you for being amazing friends & family & clients!
I shelved my career for years to be a Stay At Mom and somehow I found my way back to what I love to do. I didn't think it would mean anything but it hit me really hard.
I love it when I'm having the best day and even on the days my knee is throbbing and my hands are numb. Through blood, sweat and tears. One week after surgery, I was renovating the new spa. I was hobbling with a cane & pushing boxes on a rolling stool. There was no resting.
But I love what I do. I stay up late reading magazines, watching international competition videos, obsessing over products and geeking out over new techniques. The validation right now for all that hard work, it's humbling.
I'm so lucky to do this. To help people. To share profound relationships and be there for others. There's nothing else like it. Thank you for letting me work on you. It truly brings me joy and purpose.
With all the feels, Tania