New location: 170 State Route 31, Suite 5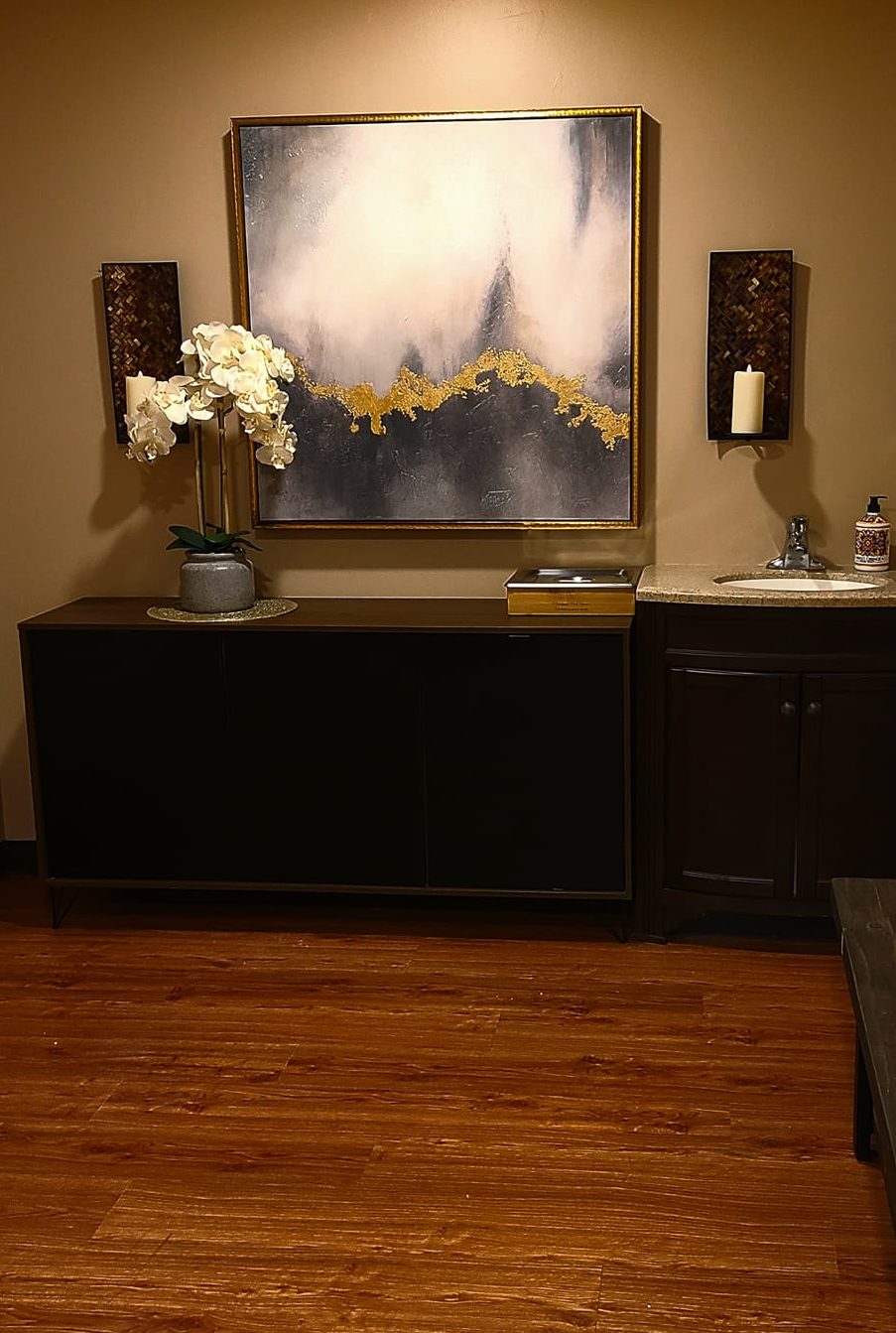 Not to worry- We will be at this location for a long long time! Settling in and it feels so right. This is the first time that Radiant Massage Therapy is standing on its own! This isn't "Art of Massage by Tania" in-home massage, or located on the 3rd floor at the end of the hallway, or upstairs of a hair salon… this is it!
Radiant Massage Therapy has a home! There are 3 massage rooms & one is a Couples room! That's right! Couples Massages! There's a designated Spray Tan room! The hope is to host spa parties for groups (4-8ppl), serve cute appetizers, pretty mocktails and have a upscale boutique vibe.
I'm working with Julio in making new treatments that are catered to his strengths and skills that he has to offer.
It'll be beneficial for YOU! And it's something different.
Please be on the look out for changes in the Service Menu over the next couple of months. Don't be alarmed- we will still be inclusive. No upgrades or surcharges for little indulgences… that's what we love to offer to you! I am working on stuff. Ideas are churning.
I have been a busy bee. Doing too much for what should be "recovery" but I am inspired. I want this to be perfect for when you come to visit!
I cant wait to see you!!! The Massage Sanctuary will be waiting for you…