OMG! There are so many awesome new things happening here at Radiant Massage Therapy… We are excited to announce our new permanent location inside Legends Salon & Spa in Flemington!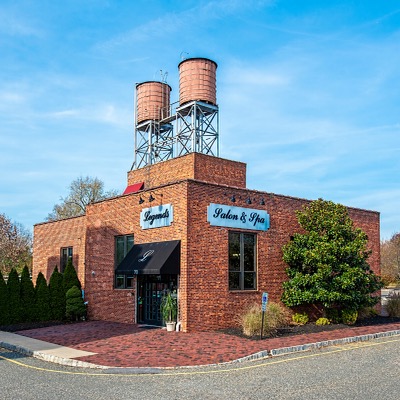 Thank you everyone for being so patient and understanding these last two months while we have transitioned locations. We promise it is for the better! We are located in a beautifully restored brick building at 70 Church Street by Route 31. (No more circle!) Radiant Massage Therapy is located upstairs in the Spa. We have new amenities and the ambiance is everything you deserve in a spa. We cannot wait for you to see it!!!
We will continue to temporarily operate from Le Spa in Whitehouse Station for a seamless and uninterrupted continuation of services. You are welcome to check out the aesthetic services that are offered at Le Spa on their website, LeSpa.com.