Exfoliate, Rejuvenate, Hydrate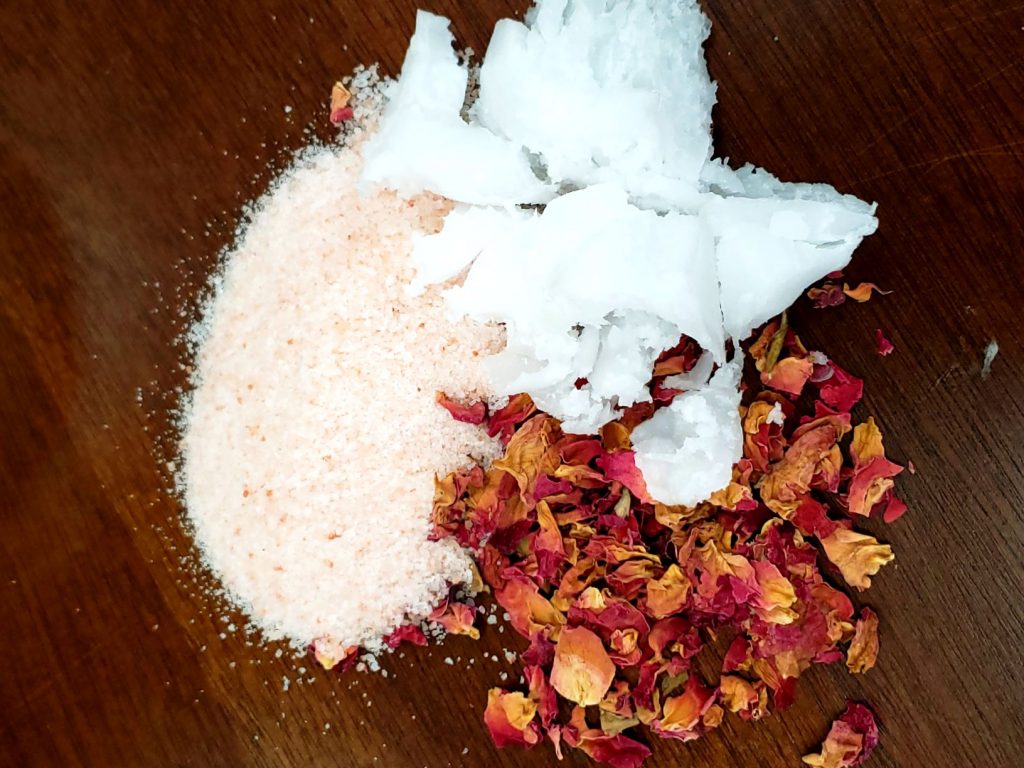 Enjoy the benefits of using a homemade and 100% organic product that is designed with you in mind. Each ingredient was thoughtfully chosen to create this decadently luxurious salt scrub that will make you love your skin again.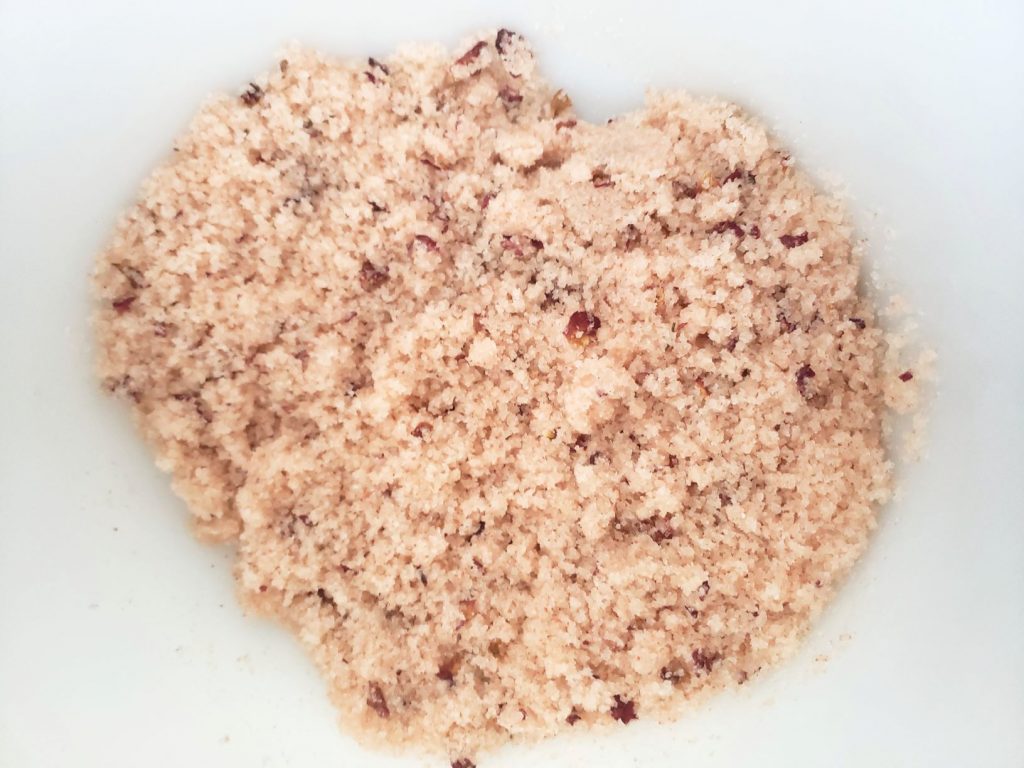 Pink Himalayan Salt is a natural exfoliant that sloughs away dead skin cells and stimulates circulation to create a healthy glow. Himalayan Salt is increasingly popular because of the added health benefits in its' composition. It contains 84+ trace minerals that can be absorbed internally and through the skin. The nourishing properties of Pink Himalayan Salt balances the PH levels in the skin and kill bacteria that can be harmful to your body. This salt is not only a lovely soft hue of pink, but a powerful therapeutic treatment for your body.

Rose Essential Oil aka Rosa Damascena is renown for its skin soothing benefits. When topically applied, Rose Essential Oil, hydrates dry skin, reduces signs of aging, and helps with eczema and rosacea. Its floral scent is linked to elevated feelings of happiness and good vibes.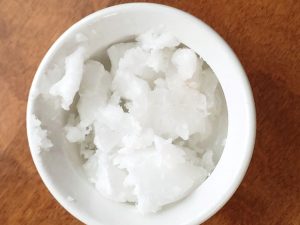 Pink Rose Himalayan Salt Scrub also contains Coconut Oil. This nutrient and antioxidant rich fatty oil stimulates the production of collagen, which reduces the signs of fine lines and wrinkles. Coconut Oil deeply moisturizes and leaves your skin velvety soft and hydrated.
This scrub is a simple, quick way to give your body the love it needs. With rose petals and essential oils added, this scrub becomes a home spa treatment that exfoliates, rejuvenates and hydrates your skin.
To use: Pink Rose Himalayan Salt Scrub is best when applied on dry skin before a warm shower or bath. Pay special attention to dry areas (elbows, knees, heels of the feet). Wash away the scrub and bathe in the indulgence.
To prolong the shelf life of your product, store in the fridge until ready for use.
Do NOT use this product on a sunburn, open wounds, or if you have skin sensitivities. Also, do not use this product directly after shaving, as it could cause irritation.